When it comes to luxurious and delicious meals, nothing quite compares to a 9 oz filet mignon. Whether you're hosting an intimate dinner for two or need an impressive main course for a party, this is the dish that will have everyone asking for seconds. This tender cut of beef offers up a rich flavor profile with enough texture to keep things interesting. And thankfully, prepping and cooking it is much easier than you think! In this blog post, we'll walk through every step in detail so you can master filet mignon at home like a pro!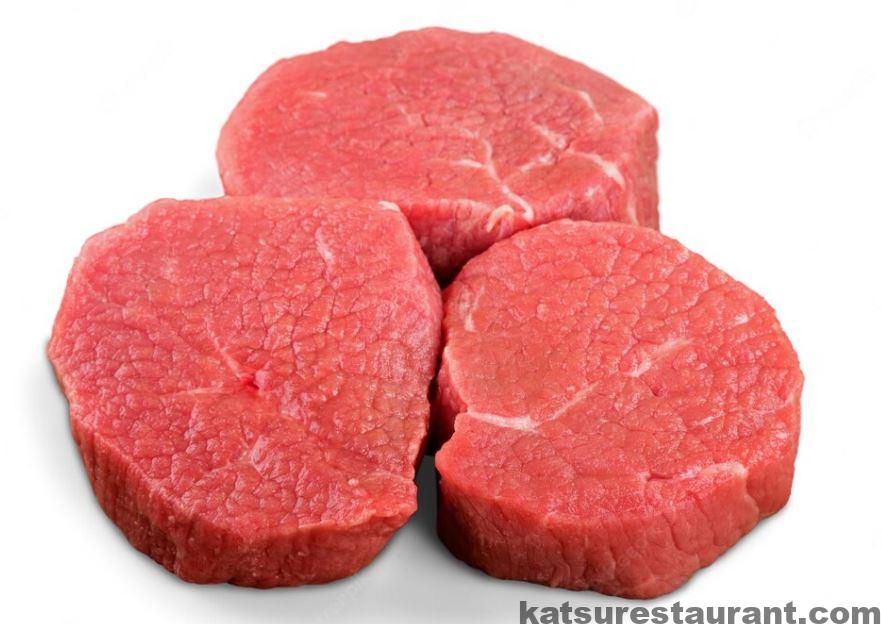 What is a filet mignon?
A filet mignon is a cut of beef from the small end of the tenderloin that has been trimmed into an even shape. It's incredibly lean and tender, making it one of the most beloved cuts among steak lovers.
Where does it come from?
Filet mignon comes from the tenderloin, which is located in the midsection of a cow and runs along the spine. This part of the beef contains some of the most tender cuts because it doesn't contain much connective tissue or fat.
How to cook a filet mignon – the best ways to ensure that it's cooked perfectly every time?
The best way to cook 9 oz filet mignon is with high heat and a quick cooking time. This will help ensure that the steak is tender and juicy, while also providing plenty of caramelized flavor. To do this, preheat your oven or grill to 450°F (232°C). Once hot, place the steaks on an oiled baking sheet or grill grates and cook for 10 to 12 minutes, flipping once halfway through. For medium-rare doneness, an internal temperature of 135°F (57°C) is best.
Serving Your Filet Mignon: Once the steaks are cooked to perfection, it's time to serve! A great accompaniment to filet mignon is a rich and flavorful sauce. Try a classic béarnaise or creamy peppercorn sauce to really take your meal up a notch. For an even more indulgent experience, top the steaks with pat of compound butter.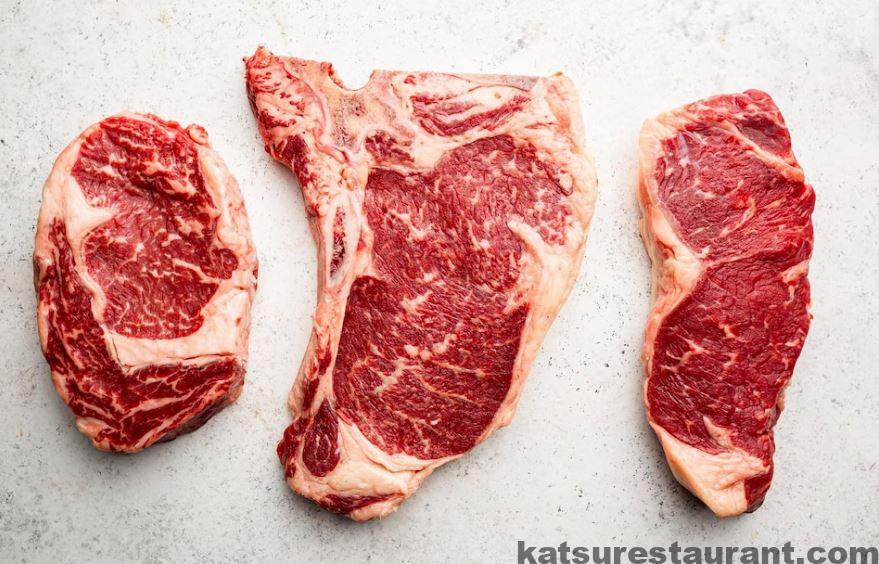 Different ways to serve, including some recipes for inspiration?
One of the great things about filet mignon is that it pairs well with so many different flavors and ingredients. Here are some delicious ideas for serving your steak:
• Filet Mignon With Béarnaise Sauce – Top your steaks with a rich béarnaise sauce made from butter, egg yolks, vinegar, and tarragon.
• Filet Mignon With Blue Cheese – This classic steakhouse combination is sure to be a hit. Top each filet mignon with crumbled blue cheese and serve alongside creamy mashed potatoes.
• Grilled Filet Mignon With Chimichurri Sauce – For an Argentinian twist, top filet mignon with a vibrant chimichurri sauce made from parsley, garlic, and olive oil.
• Filet Mignon With Mushroom Ragout – Saute mushrooms in butter until caramelized then spoon over steaks for an extra layer of flavor and texture.
• Classic Surf & Turf – A classic steakhouse combination, serve filet mignon with a succulent lobster tail for the ultimate surf & turf meal.
• Filet Mignon With Roasted Red Peppers – Slice roasted red peppers and top each filet mignon for a burst of color and flavor.
• Filet Mignon With Horseradish Cream – This creamy sauce adds a punch of flavor to the steak. Try it with a side of roasted potatoes and seasonal vegetables.
• Grilled Filet Mignon With Bacon – Wrap each steak in bacon for a smoky, salty crust. Serve with roasted asparagus for a complete meal.
• Filet Mignon With Caramelized Onions – Top each steak with sweet caramelized onions and serve alongside creamy garlic mashed potatoes.
• Balsamic-Glazed Filet Mignon – Brush each steak with a balsamic glaze for a sweet and tangy finish. Serve alongside roasted Brussels sprouts or steamed broccoli.
• Filet Mignon With Red Wine Sauce – Create an aromatic red wine sauce to spoon over the steaks for a flavorful finale. Try it with mashed potatoes or creamy polenta.
What to drink with your 9 oz filet mignon – wine pairings that will complement the flavor of the meat perfectly?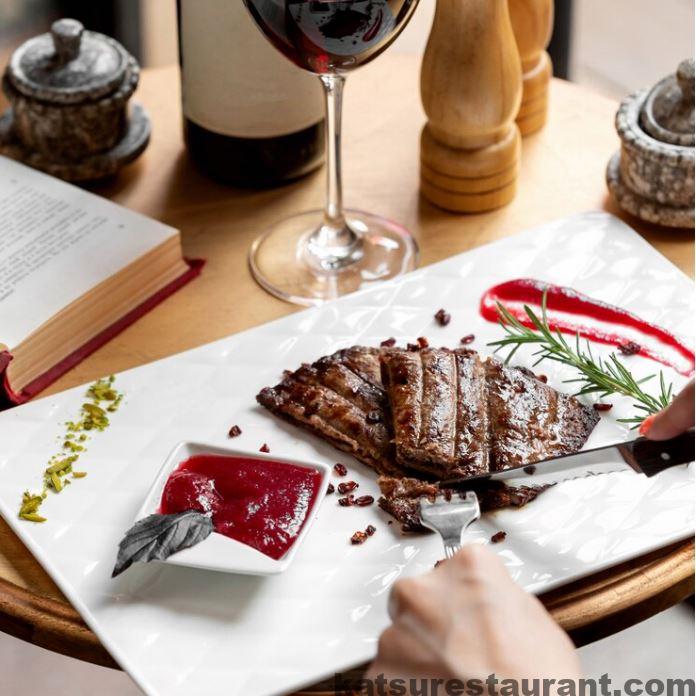 Filet mignon is a rich, flavorful cut of beef that pairs best with medium-bodied red wines. Cabernet Sauvignon, Zinfandel, Merlot and Pinot Noir are all great choices for this classic steakhouse dish. If you're looking for something lighter, opt for a white wine like Chardonnay or Sauvignon Blanc. For an even more unique pairing, try a sparkling rosé or a craft beer to really make your meal special. No matter what you choose, make sure to have plenty of glasses on hand so everyone can enjoy a refreshing beverage with their steak.
Cheers!